Take a moment to think about your favorite season. Many of our seasonal associations are linked to specific foods or beverages, whether a key lime pie-flavored ice cream on a warm summer day or a chocolate gingerbread latte during the holidays. Developing a successful seasonal LTO (limited time offer) will build on these associations and cater to evolving consumer needs, like health goals and desire for functionality. While flavors play a big part in the product development calendar, keeping up with changing seasons and consumer flavor preferences can be challenging. The FlavorSum team explored seasonal flavor trends to support your next LTO.
Why Do Food and Beverage LTOs Work?
What makes seasonal flavors and LTOs worth the time and resources it takes to develop a new product?
In-season flavors create excitement and elevate the taste experience. Many consumers associate seasonal flavors with freshness, nostalgia, and celebration.
Seasonal flavors attract new customers and keep your brand top of mind. The scarcity of an LTO can entice shoppers to splurge on a unique flavor, making consumers more likely to consider your brand in the future.
LTOs present opportunities to trial new flavors and combinations. Creating a product with a limited run is a great way to gauge your customer's receptiveness to new flavors. Oreo's 2012 Birthday Cake LTO soon became a permanent offering after an enthusiastic reaction from consumers.
Seasonal LTOs support retailers and encourage shopper engagement. LTOs add interest to grocery store aisles and support retailers in becoming a destination of choice for consumers. LTOs may also help unlock more incremental space in the store, driving extra product sales.
According to Mintel, LTOs are up 41% in the last 52 weeks, with five categories accounting for more than 60% of launches:
Bakery
Snacks
Alcoholic beverages
Hot beverages
Breakfast cereals
Limited time offers appeal to a broad audience and are key to building incremental sales, according to Mintel research. For 95% of adventurous eaters*, LTOs fulfill the need for new tastes. And almost two-thirds of consumers who rarely try a new food will take a leap with an LTO.
*Mintel research reveals adventurous eaters are about a third of the total population, and include younger people, urban consumers, and parents who are more affluent and look for innovative offerings.
Seasonal Flavors & Trends
Let's dive deeper into specific trends, categories, and consumer associations for each season.
Spring

Spring is a time for consumers to shake off the weight of winter and begin enjoying sunnier, longer days. They start looking for fresher flavors, but nothing too bold or overpowering. Light, bright, and exciting tastes work well during this time. As you'll see below, the Easter holiday influences LTO activity in popular categories and drives some flavor associations.
This year, Krispy Kreme encourages customers to "enjoy the little things" with egg-shaped mini doughnuts. These colorful pastries are bright, fun, and can support health goals by offering indulgence in smaller quantities. Dairy Queen is offering a new "fruity blast" dipped cone to celebrate the return of warmer weather. This vanilla soft-serve cone dipped in a light purple coating is flavored like fruity cereal, tapping into the nostalgia trend often associated with LTOs.
Popular LTO categories:
Chocolate confectionary
Bakery
Snacks
Alcoholic beverages
Dairy
Spring flavor trends:
Peanut butter
Caramel
Raspberry
Strawberry
Hazelnut
Chocolate
Flavors to watch:
Watermelon
Brownie
Coffee
Summer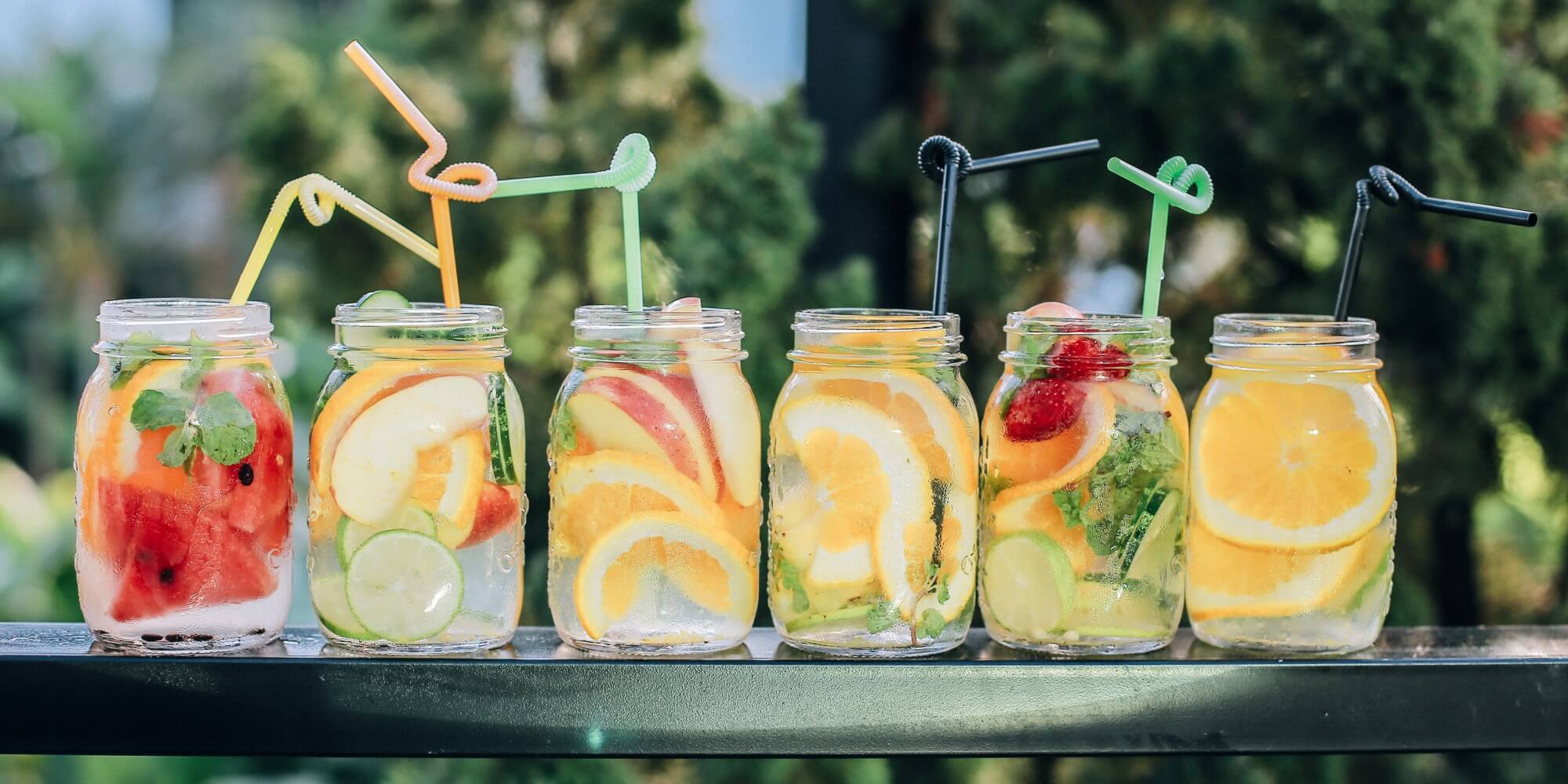 During the longer, hotter days of summer, consumers look for flavors that refresh and delight. Fruit flavors are perfect for a beach trip or backyard barbeque and can be sweet (blueberry, strawberry) or tart (black raspberries, cherries). Formulators might incorporate consumer cravings for new taste experiences with refreshing yuzu or add some sweet heat with a mango habanero pairing. Polar Seltzer's new summer lineup includes dragon fruit lemonade, guava mule, and passionfruit blackberry.
When looking for ways to cool off in the summer months, consumers may explore plant-based frozen dessert options. Plant bases like oat milk, coconut milk, and pea protein support consumer concerns around health, animal welfare, and the environment.
Popular LTO categories:
Snacks
Bakery
Alcoholic beverages
Chocolate confectionary
Summer flavor trends:
Blue raspberry
Lemon
S'mores
Blueberry
Cherry
Orange
Strawberry
Flavors to watch:
Vanilla
Mint
Apple
Apricot
Fall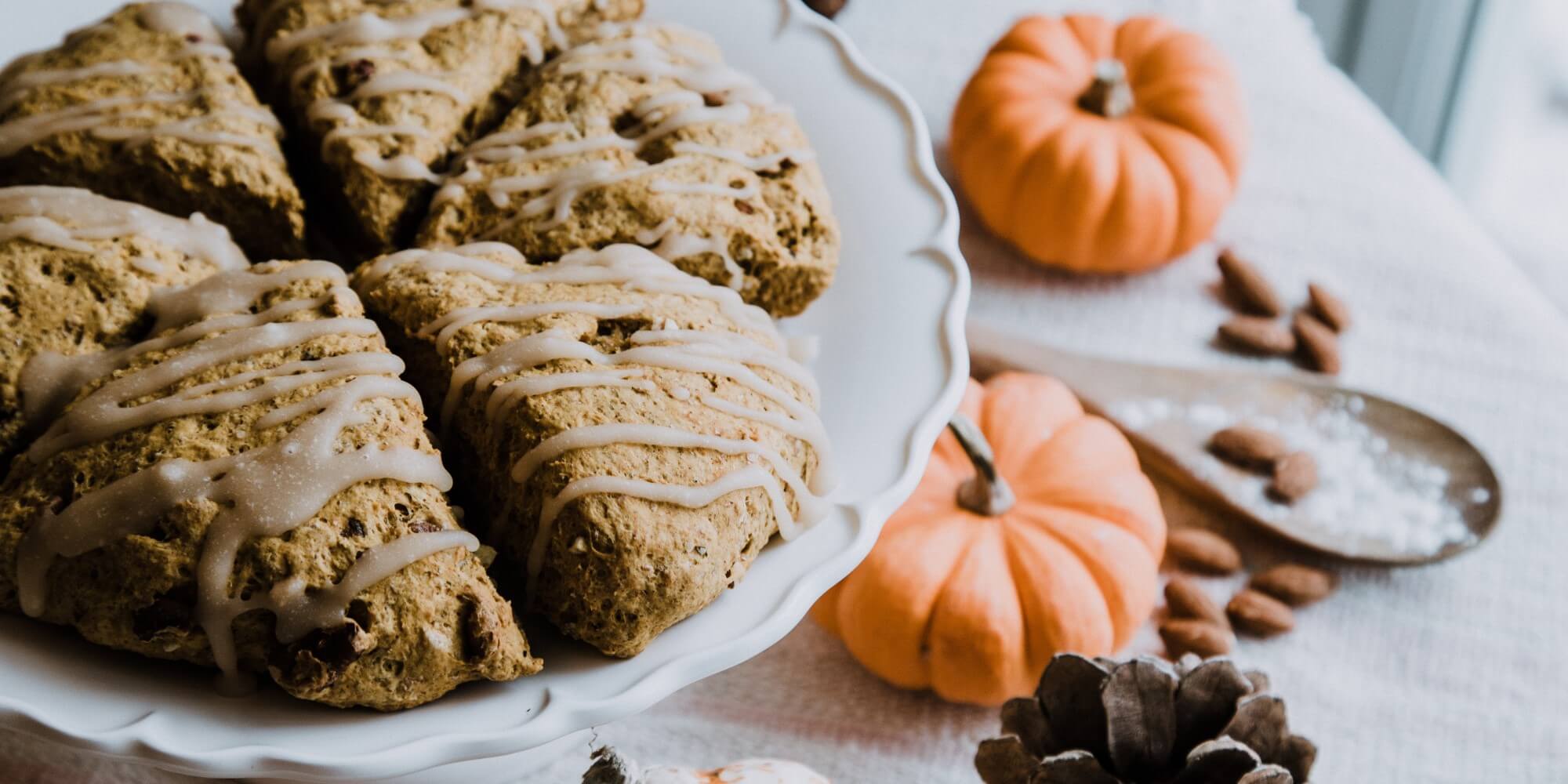 Fall is a comforting season, punctuated with the return to familiar routines like school and preparing for winter. As days grow shorter, consumers gravitate toward warmer, spicier scents and tastes of fall fruits. While pumpkin is a staple for autumn LTOs, flavors like apple, pear, maple, chai, sage, ginger, brown butter, bourbon are gaining popularity.
Flavors like s'mores and apple pie can satisfy the craving for nostalgia. Functional ingredients like turmeric pair well with many of the warmer, spicier notes consumers look for in the fall.
Halloween makes fall a prime time for sugary and chocolaty LTOs. Satisfying your customers' sweet tooth could include a new texture or flavor (crunchy, marshmallowy "Witch's Brew" Kit Kat) or better-for-you snacks (Jojo's "Guilt-Free" Pumpkin Spice Bites).
Popular LTO categories:
Bakery
Confectionery
Snacks
Alcoholic Beverages
Hot Beverages
Autumn flavor trends:
Pumpkin
Spice
Chocolate
Caramel
Flavors to watch:
Marshmallow
Maple
Blackcurrant
Pear
Winter

Consumers' need for warmer, bolder flavors expands during the colder months. Flavors with strong links to the winter holidays, like cinnamon, cocoa, and ginger, take center stage. Formulators have also spotlighted botanical and fruit flavors in recent months, with pairings like blackberry thyme, strawberry hibiscus, elderflower lime, and cardamom chili (Food Ingredients First). Also watch for spa-type and relaxing flavors during the winter (lavender, rose, chamomile, honey) as consumers make time for self-care and relaxation amid the stresses of the holiday season.
In Winter 2021, Halo Top launched a Gingerbread House ice cream with ginger cookie bits and swirls of icing. Help break up the long winter months by adding a twist to classic flavors with eggnog french toast or cranberry dulce de leche.
Popular LTO categories:
Bakery
Chocolate confectionery
Snacks
Hot beverages
Winter flavor trends:
Chocolate
Gingerbread
Peppermint
Caramel
Almond
Strawberry
Vanilla
Flavors to watch:
Cardamom
Chili
Elderflower
What's Your Next Seasonal Innovation?
Seasonal LTOs often start with an idea or emerging trend. FlavorSum can help with this process by providing data-driven insights and formulation expertise. A partnership with our flavor experts can help you create flavorful products to delight your customers, no matter the season. Connect with our team to learn more!